Document of Theme MDx¶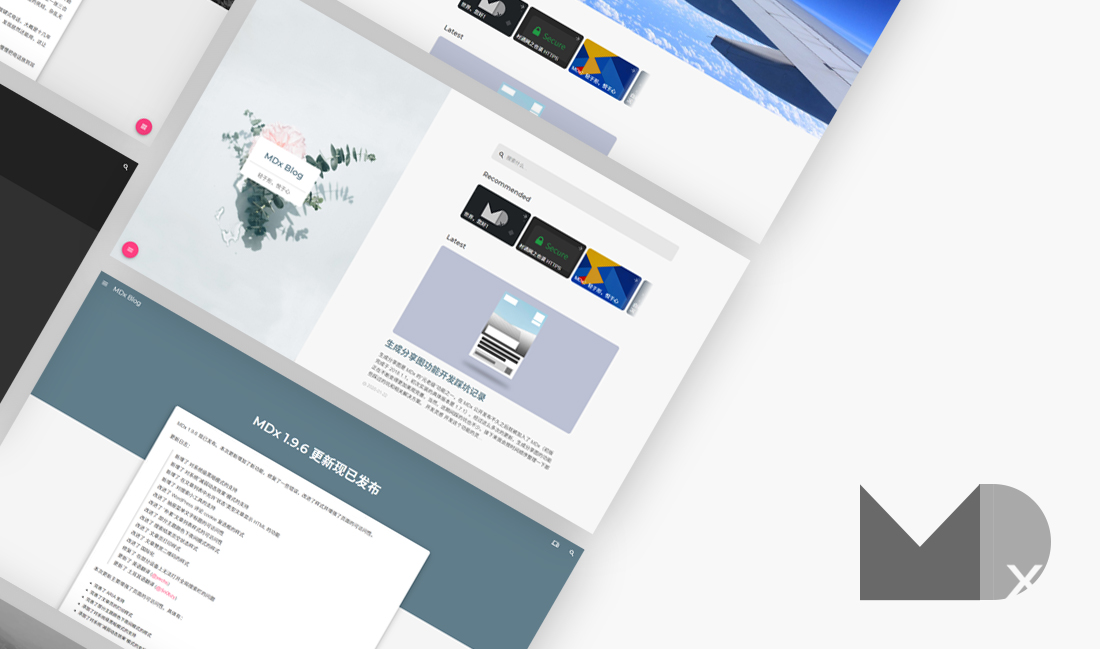 Looks light, power inside.
MDx is a light, elegent and powerful WordPress theme with Material Design.
This is the document of MDx, which will help you to install, configure troubleshoot MDx.
This document is also available in other languages:
If you haven't download MDx yet, you can download it from here.