Help Us¶
Help Us to Develop¶
We are gald if you want to help us. You can join us on GitHub.
Help Us to Translate¶
MDx isplanned to support multiple languages. If you are willing to help us translate MDx into other languages, please contact us for help. Thanks!
Buy me a cup of coffee¶
You can also help my development by buying me for a cup of coffee. I guarantee that all donations will be used for MDx related projects.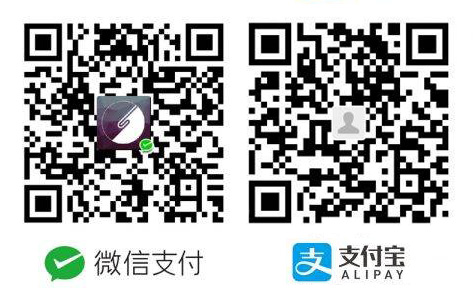 Suggestions and Feedbacks¶
You can also help us to develop better MDx by putting forward your suggestions and opinions. Please go to GitHub for any suggestions and comments.